Introducing Imasse Classroom
Sunday, January 29, 2023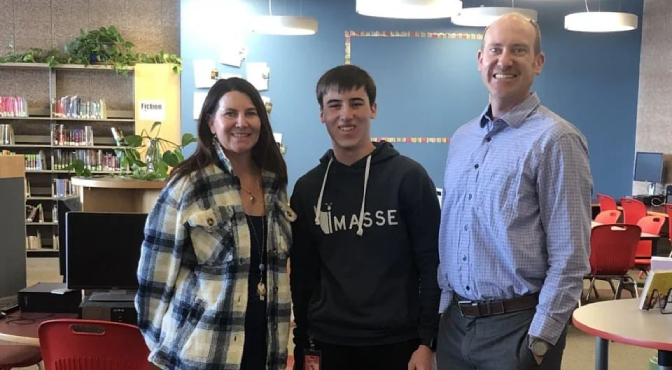 Imasse, has launched Imasse Classroom, a new product that is already being adapted by Dunstan Middle School in Lakewood Colorado. This Chrome Extension is designed to make research easier for students and teachers while helping to raise funds for schools.
Imasse Classroom includes a highly efficient search engine called Imasse, which is tailored specifically for research purposes. With Imasse, users can effortlessly find the information they need with the help of a built in credibility checker. Additionally, Imasse Classroom's one-click MLA and APA citation generator without the nuisance of ads, ensures that students can accurately cite their sources without any hassle.
But Imasse Classroom isn't just a tool for research, it's also a way for the company to give back to the education community. IMASSE, LLC is dedicated to raising funds for schools that use Imasse Classroom, so they can continue to provide the best education possible for their students. Luke Pisano, founder and CEO of IMASSE, LLC, came to present Imasse Classroom to Dunstan Middle School which is now one of the first schools to adopt Imasse Classroom. The school's principal and staff are thrilled with the new tool and believe it is a great tool for students and teachers.
"We firmly believe that every student should have access to top-notch research tools," said Luke Pisano, CEO of IMASSE, LLC. "Imasse Classroom allows us to make that happen, while also supporting the education community and schools that use it."
Imasse Classroom is now available for schools and educators completely for free. For more information, visit imasse.com/classroom or contact [email protected].