Imasse Now Has Two Extensions
Friday, September 1, 2023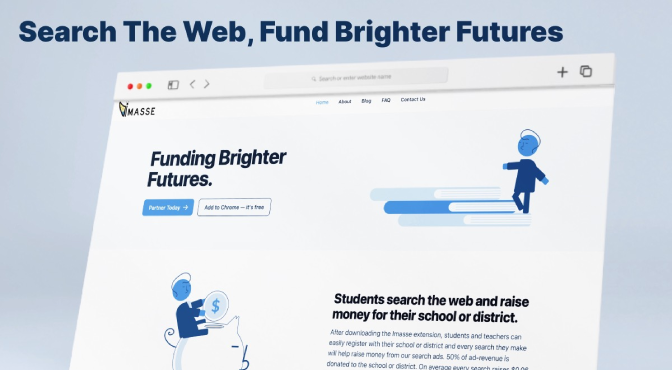 Imasse has divided their Chrome extension, "Search & Instant Citations" into two separate extensions.
The Imasse extension has been divided to allow users to download only the specific tool they want instead of having a bundle of features they do not use. This included the separation of the citation generator from the search engine.
Users can now directly download the search engine extension, "Imasse - Search to Fund Brighter Futures" extension located at imasse.com/chrome.
Users who want to download the citation generator, "Imasse - Instant MLA & APA Citations" extension at imasse.com/chrome/research.
The extensions retain all of the same features just divided amongst them. Users can easily download both extensions to continue using all features or only one if that better defines their goals. The search extension is still the only way to raise money for schools around the world and the citation generator does not have this feature.