Imasse Partners With Evalation Advertising
Sunday, May 28, 2023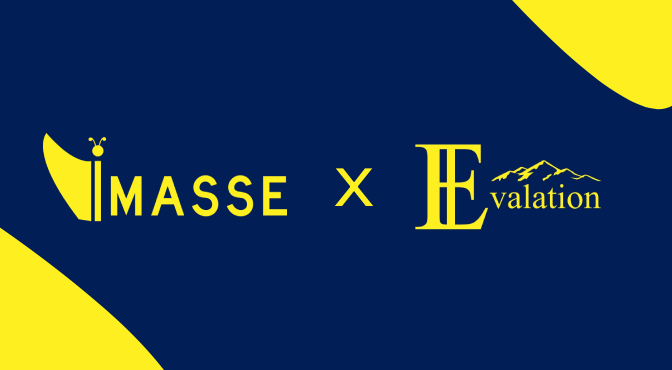 We are thrilled to announce our official partnership with Evalation Advertising, a new state of the art marketing agency. This strategic collaboration aims to bolster Imasse's market presence and drive increased user engagement with Imasse's search engine and other cutting-edge products.
IMASSE, LLC has established itself as a trailblazer in the digital landscape for students, providing a seamless and comprehensive search experience. With a commitment to delivering accurate and relevant search results, Imasse has garnered a loyal user base that values its commitment to privacy and data security.
Recognizing the need to expand its user base and showcase the unparalleled features of Imasse's search engine and associated products, IMASSE, LLC has joined forces with Evalation Advertising. Evalation Advertising brings a wealth of expertise in marketing strategies.
Through this partnership, IMASSE, LLC aims to leverage Evalation Advertising's specialized knowledge to create compelling marketing campaigns that will attract new users to Imasse's search engine and highlight the unique features that set it apart from competitors. Evalation Advertising's experience in digital advertising, content creation, and social media management will play a pivotal role in increasing brand awareness and driving user adoption.
"We are thrilled to embark on this journey with Evalation Advertising," said Luke Pisano, CEO of IMASSE, LLC. "This collaboration will allow us to connect with a broader audience and further establish Imasse as a leading search engine choice for students everywhere."